Think You Can't Work?
Think Again…
Having a job is an important part of life and these worries about losing your benefits shouldn't keep you from going to work. There are a lot of possibilities to think about and questions you would probably like to have answered, such as:
Would you like to work but are afraid you will lose your Social Security check?
Have you stopped working because your check was reduced?
Do you think that you might lose your Medicaid benefits if you go to work?
Are you afraid that if you try to work, but it doesn't pan out, you might not be able to receive benefits again?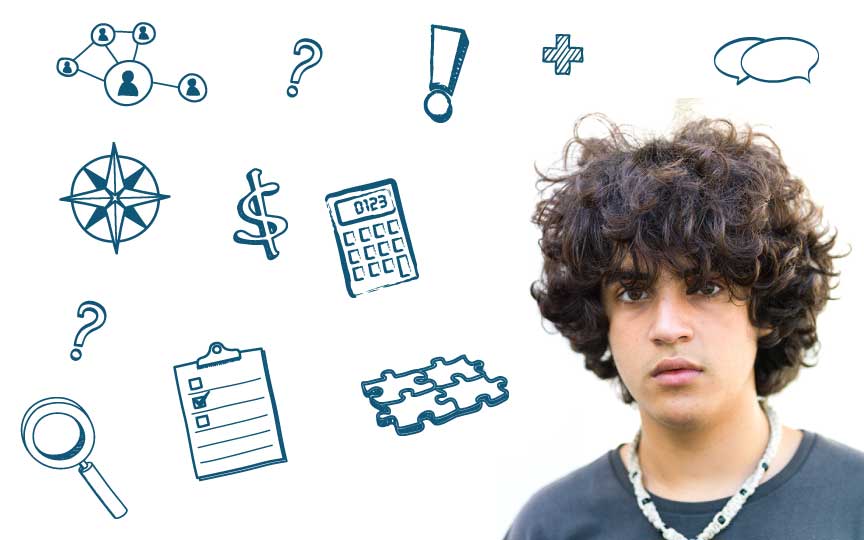 Contact a Benefits Counselor
There are programs and people who can help you figure out your benefits.
Contact Maryland Work Incentive Network (MD WIN)
MD WIN Website
Phone: Voice (301) 277-2839 or (888) 838-1776 TDD: Use Maryland Relay 711