Your Health
---
Good health is important to successfully keep a job. Employers want employees who can focus on their work and come every day you are scheduled to work. You will feel better because you will have more energy, be more confident and happier.
Taking more control of your health
Learn how to be more in charge of your own health.
Talk with doctors and other health care providers.
Figuring out what choices you can make to take better care of yourself.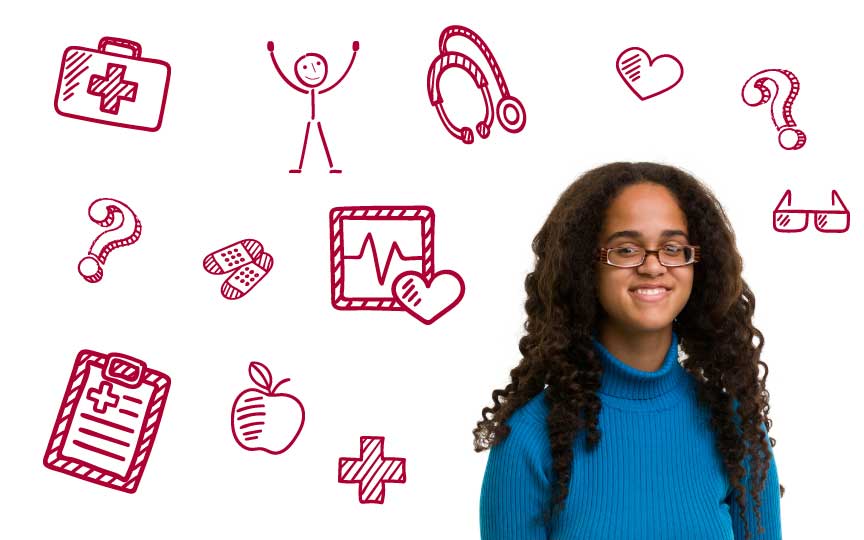 To learn more about health care transitioning, check out the YouTube video "Becoming an Adult: Taking Responsibility for Your Medical Care"
Understanding Your Health
Find out about choosing a doctor, get a checklist of health information you should know, and prepare for understanding your health as you become an adult. Learn more about understanding your health.
Additional Resources
---
Related Resources