Who can Help Me
Reach My Goals?
---
As you get older, you'll begin to spend more time with your friends and less time with your parents. As you get ready to move from school to work or college, your social circles grow to include many more people and many different types of relationships.
How can you make new connections to become more independent and get support in reaching your work goals?
How can parents, family members, guardians, and other adults help a teen as they move toward adulthood?
Check out our featured resources to explore your future possibilities and resources to help guide you along the way!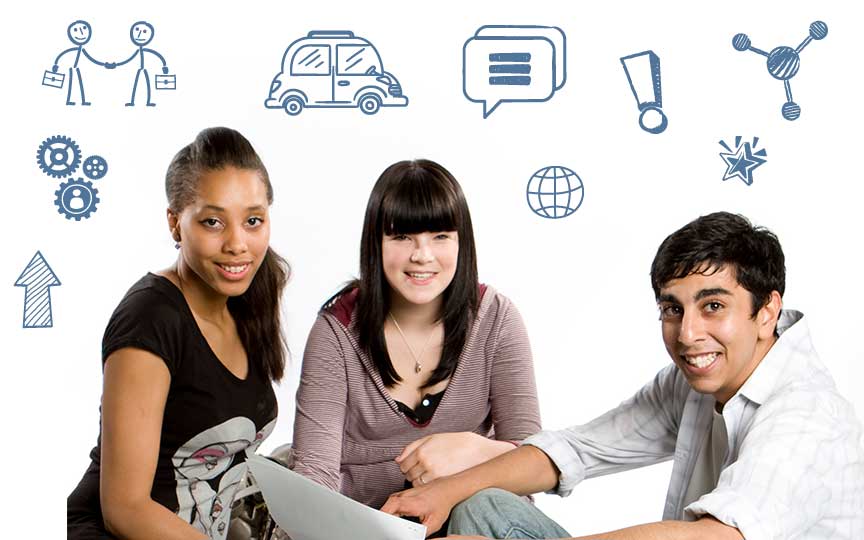 Making New Connections
How can I meet new people, get involved with my community, or take steps to reach my work goals? Find out about Making New Connections...